Jul
22
Wed
Small Business Webinar
Jul 22 @ 3:00 PM – 6:00 PM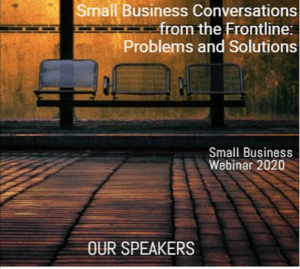 The University of the Virgin Islands (UVI) will be hosting a Small Business Webinar today, July 22nd at 3 p.m. There will be an opportunity for a business that registers for the webinar to be eligible to win a consultation session with the UVI Business School faculty.
This webinar will focus on uplifting small businesses that have been severely affected by the
current global pandemic, many of whom have been forced to reimagine their business as they reenter the economy.