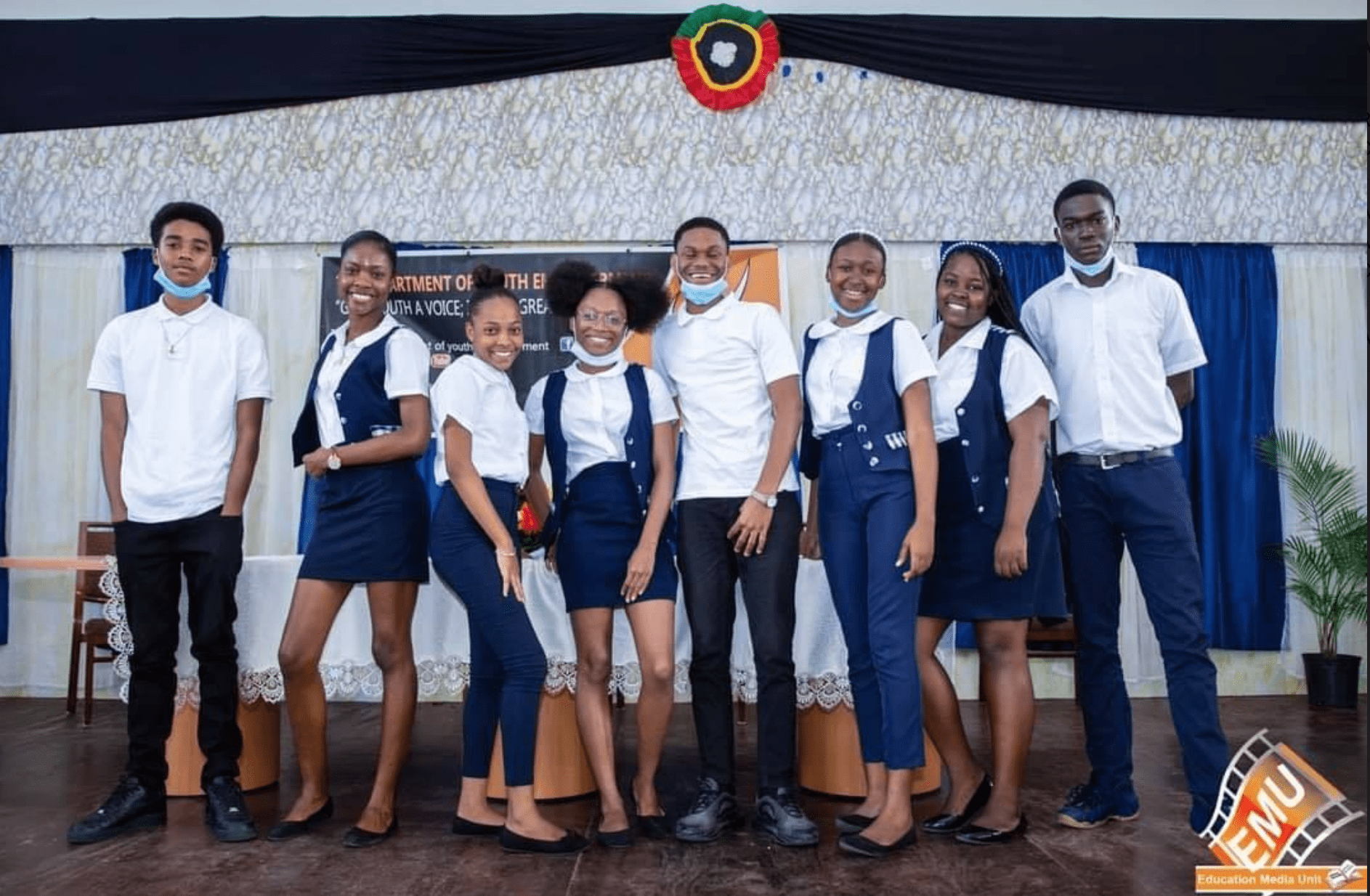 The SAFE program recently awarded 177 students from the Clarence Fitzroy Bryant College (CFBC) with
monetary assistance for their studies. Scholarship recipients will be required to perform at least four
hours of volunteer service per month and maintain high academic standards.
Mrs. Patricia Isles Caesar, Assistant Secretary, expressed the challenges faced with incomplete
applications and encouraged students to ensure the applications were correctly and completely filled to
expedite the process. She highlighted that all students must volunteer. "Students who do not fulfill the
requirements will lose their benefits."
The acronym SAFE stands for Support for the Advancement of Further Education and is awarded to
citizens of St Kitts and Nevis who are enrolled at the CFBC, Nevis Sixth Form College, AVEC or UWI Level
One. The Scholarship covers registration, examination and other fees. An allowance of $1000 will be
paid at the end of the academic year to students who attain a passing grade in any two of the following
subjects: French, Spanish, Biology, Chemistry, Physics and Pure or Applied Mathematics.
"It's in your hands to ensure you put in the work, volunteer and hone and develop new skills. There are
many paths to success, but volunteering improves your employability" encouraged Mr. Pierre Liburd,
Director of Youth. Minister of Education et al, Honorable Jonel Powell echoed his sentiments, as he
implored the scholarship recipients. He stated "You are able to build character by volunteering and
giving back."
Congratulations to all the recipients and we encourage you to make the most of this opportunity!