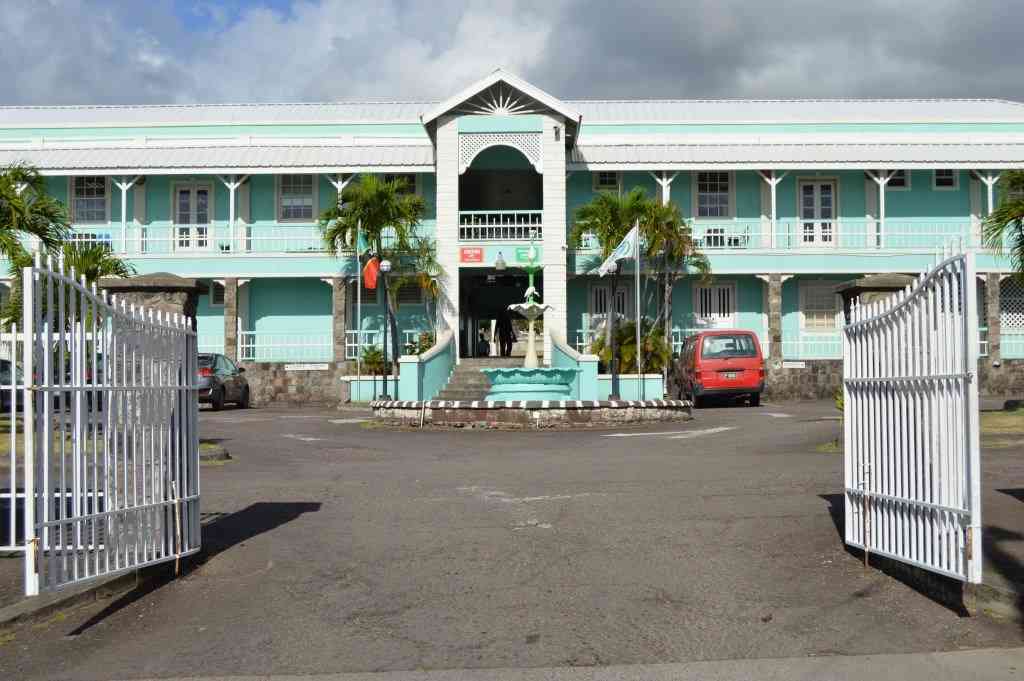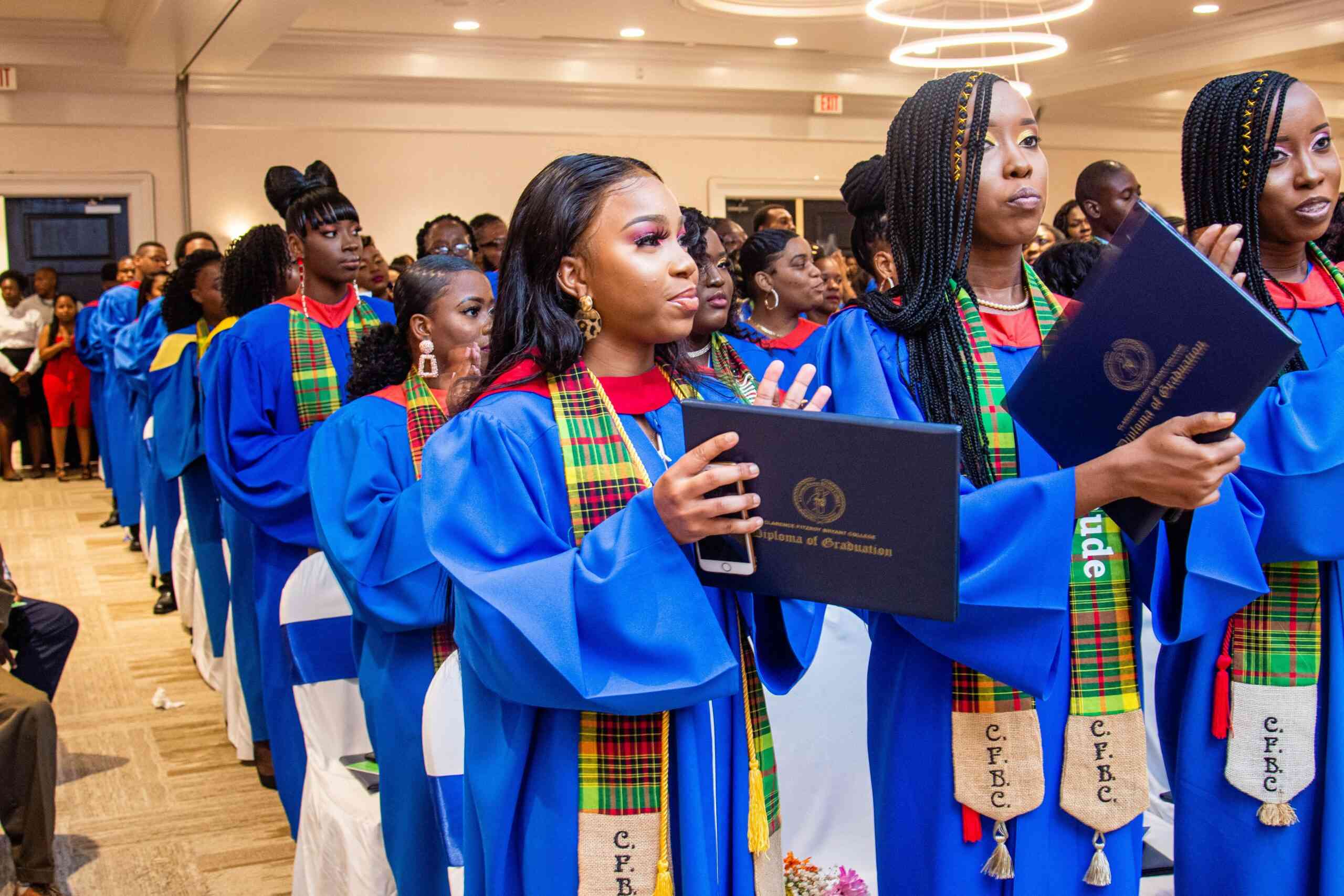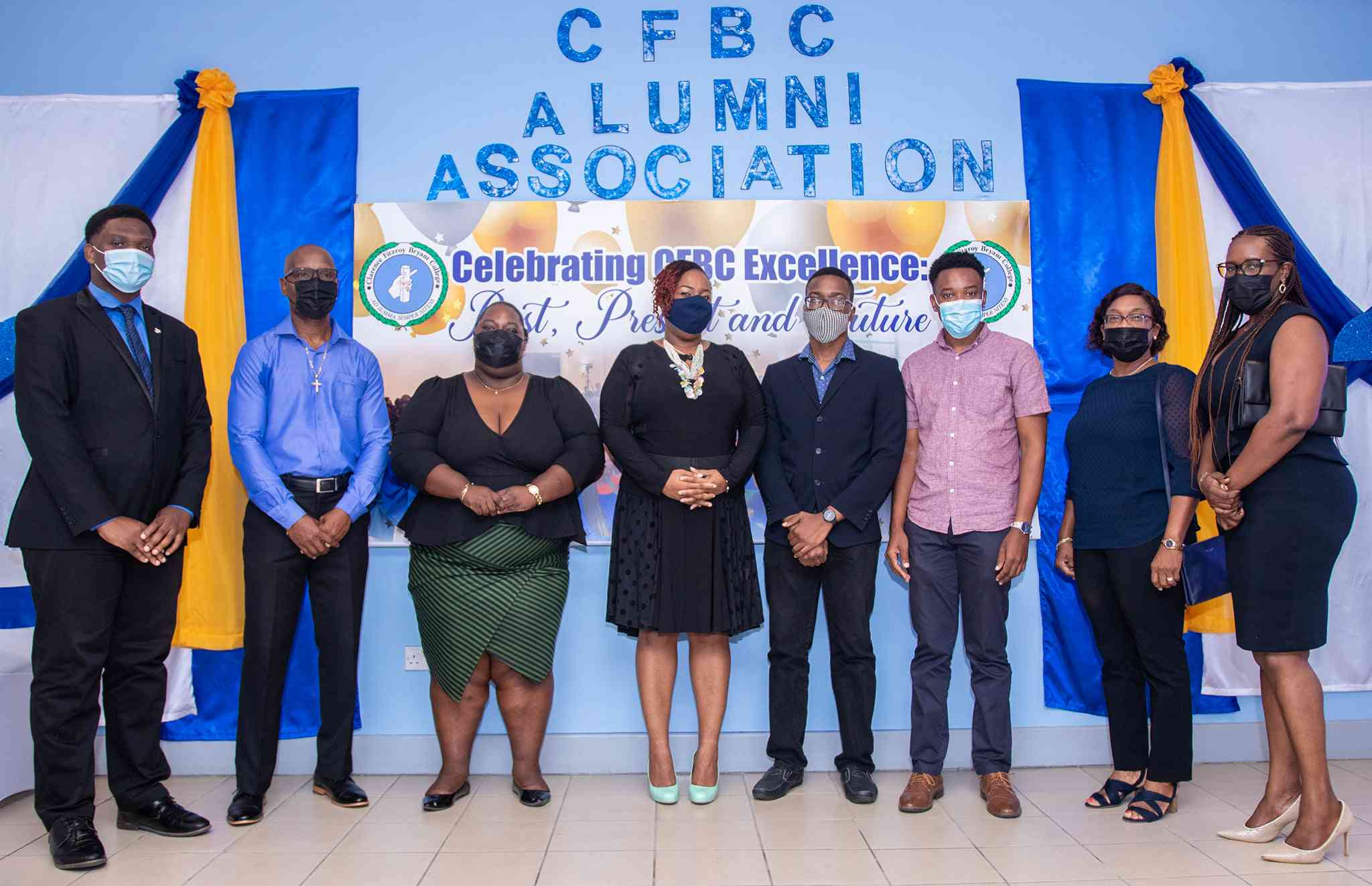 Welcome to Clarence Fitzroy Bryant College!
Welcome to The Clarence Fitzroy Bryant College!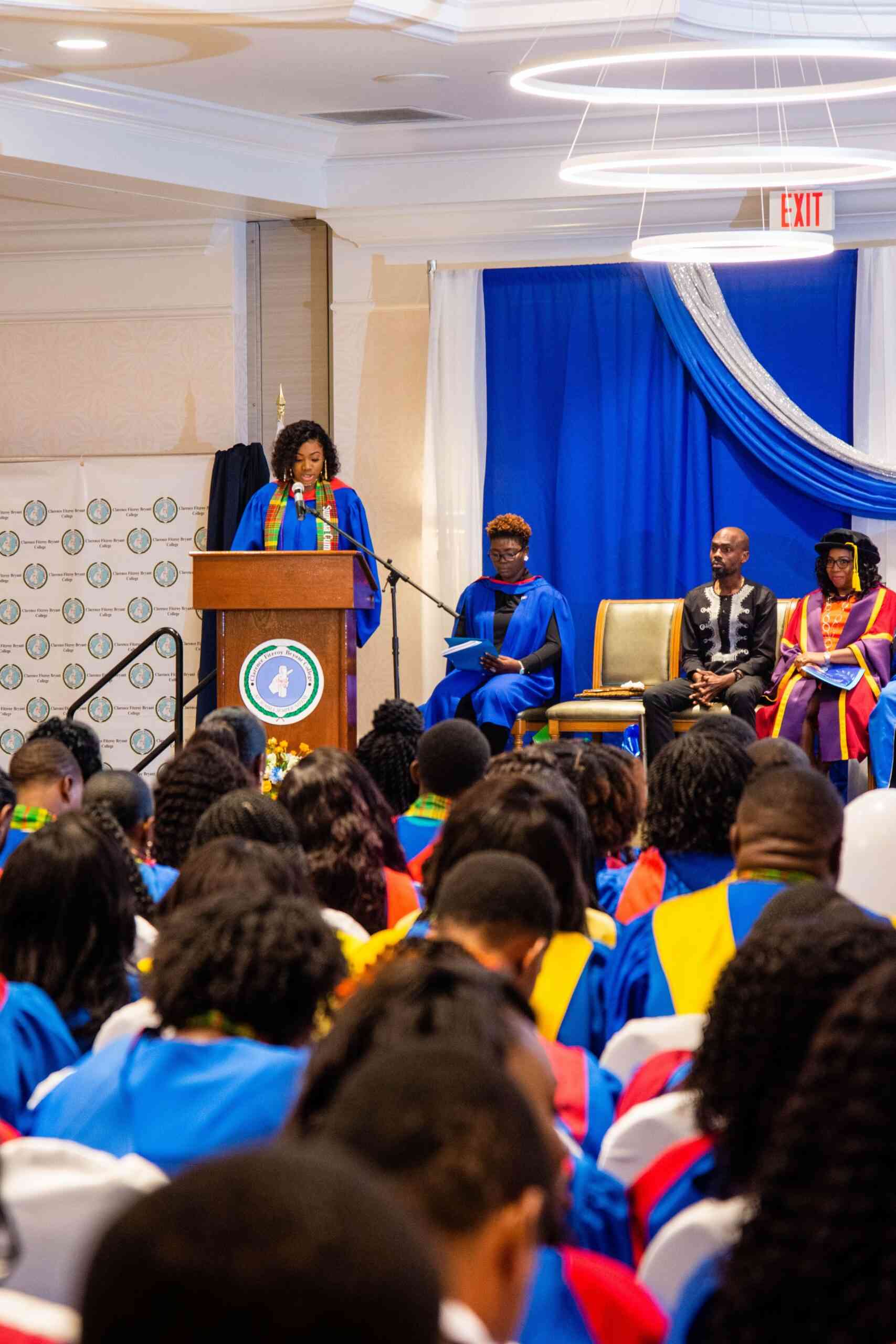 Slide
Commencement November 22, 2022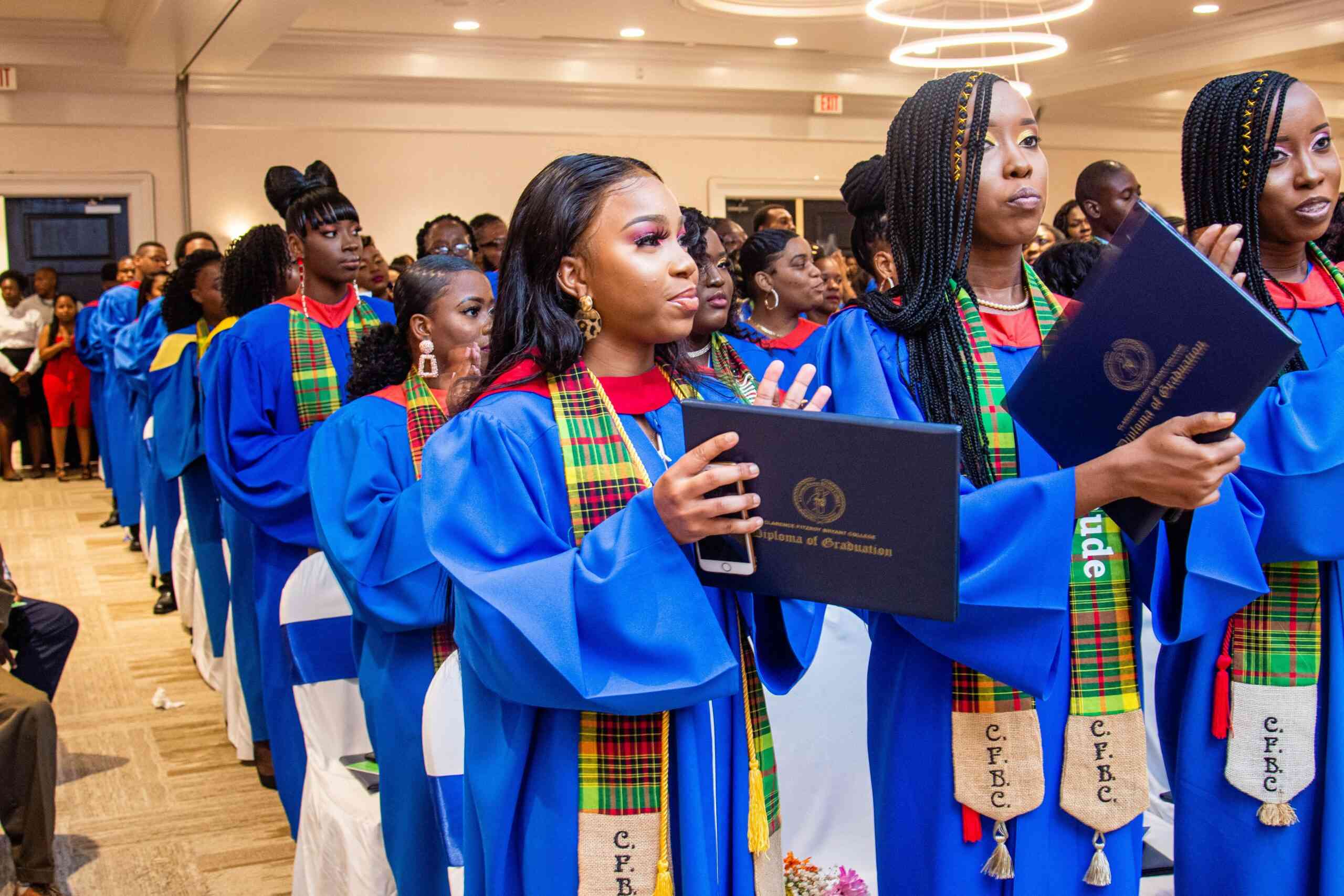 Commencement 2022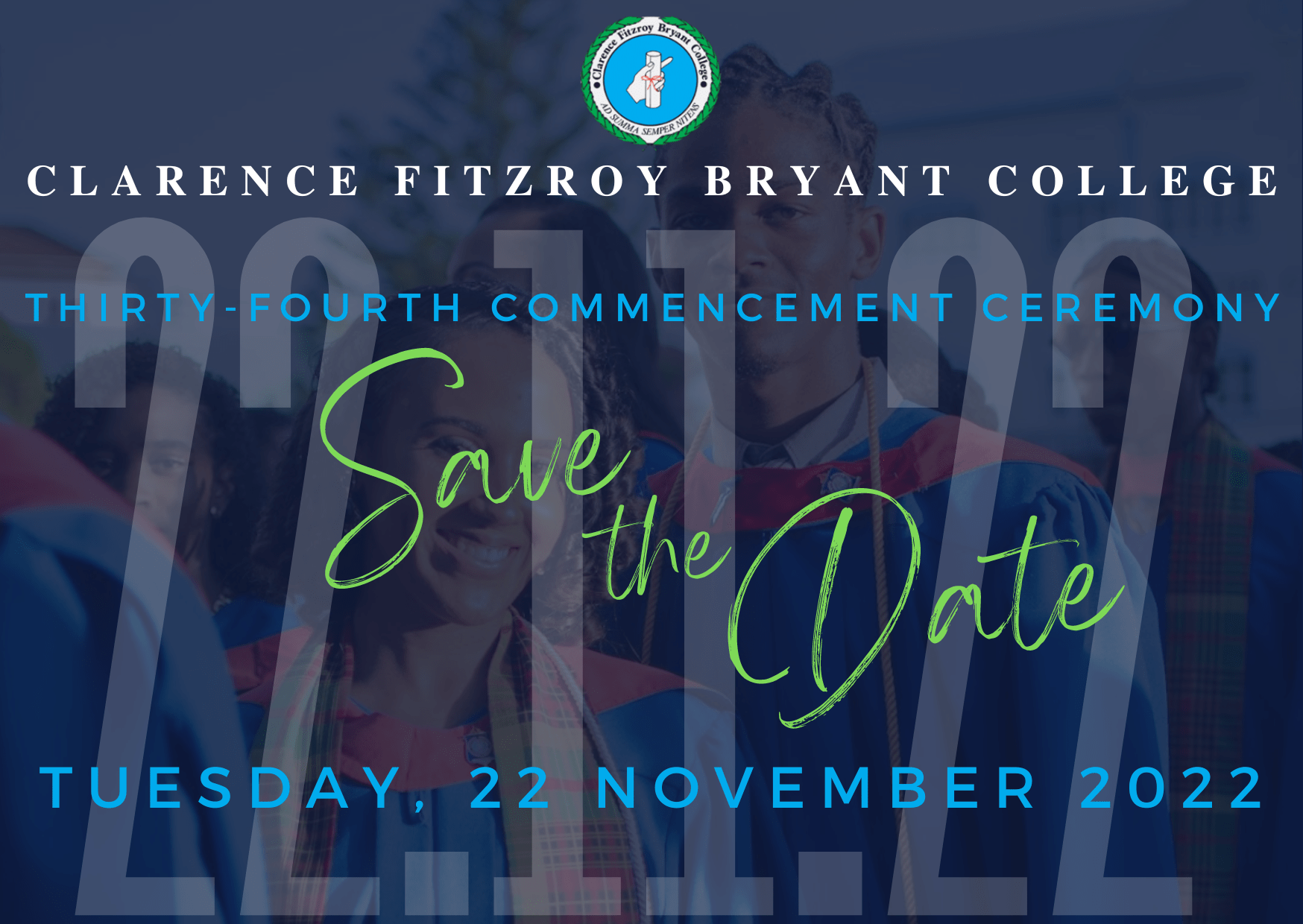 Dedicated Academic Counselors
Our College is committed to guiding its students to become well-educated, innovative, and responsible young adults.
Committed Lecturers
Our chosen lecturers are the best in the field. We have the best teaching staff with extensive experience and skills!
Wide Variety of Courses
We offer you courses which have a different direction and the level of training. Select your course and become an expert.
TRUSTED BY OVER 1500+ STUDENTS
At Clarence Fitzroy Bryant College we have a very skilled and fully qualified  teaching staff, continuous student counseling, and a very effective and enthusiastic student support staff.




The Clarence Fitzroy Bryant College prides itself in providing students with a challenging and excellent educational programmes almost invariably leading to admission for our graduates into leading universities around the world!