Samantha Fox, Director of Students Services
On behalf of the students of the Clarence Fitzroy Bryant College (CFBC), it is my honour and pleasure to welcome you.   Here at the CFBC, a great community of students, faculty and staff are excited to help you start this next phase in your life.  Your decision to pursue a higher level of learning will open a plethora of new opportunities that will positively impact your future.
As you discover this new world of opportunity, my advice is to gain as much experience as you can during your time at the college. Take the opportunity to become a member of one or more or the various clubs on campus, or be a leader of your own club, while developing yourself at CFBC and leaving your mark.
What Students Should Know About CFBC?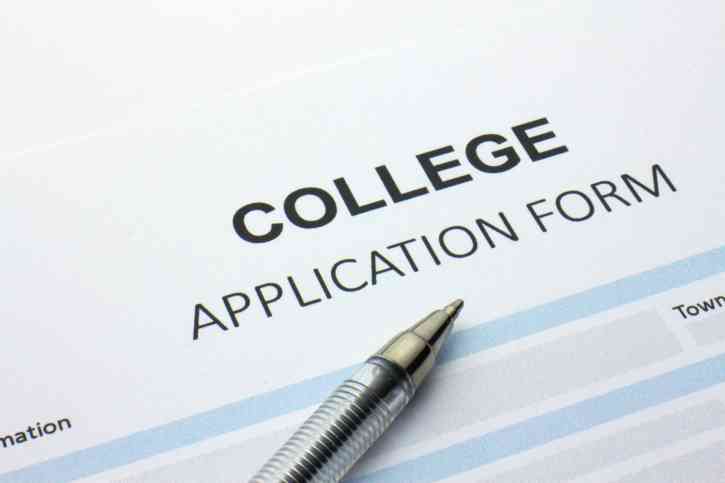 New Students
We welcome all new students. You'll be part of one or more departments, depending on the course you're studying.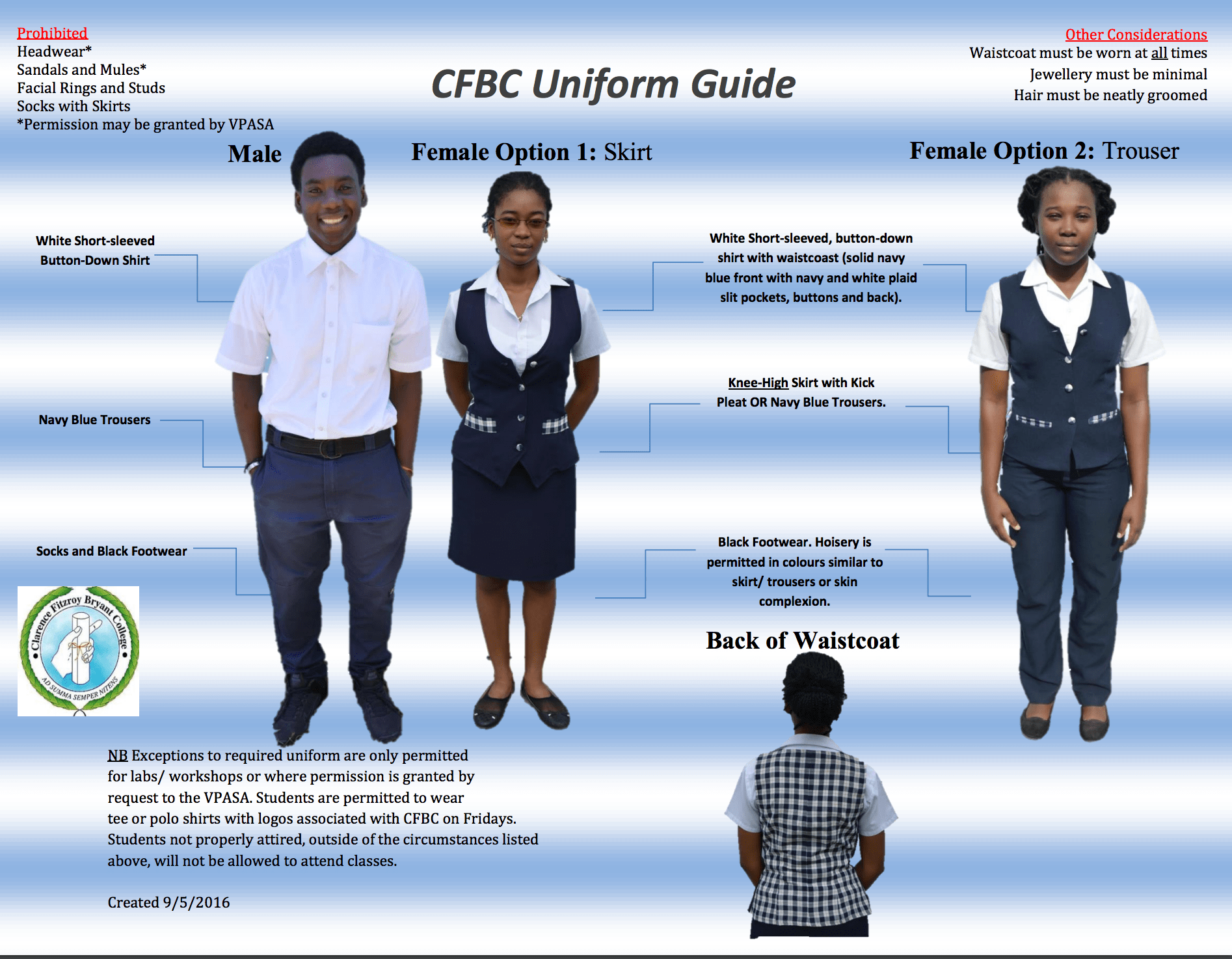 Students must be in full uniform which must also meet stated requirements. Students will not be allowed to attend classes if they are not in uniform or if it does not meet requirements.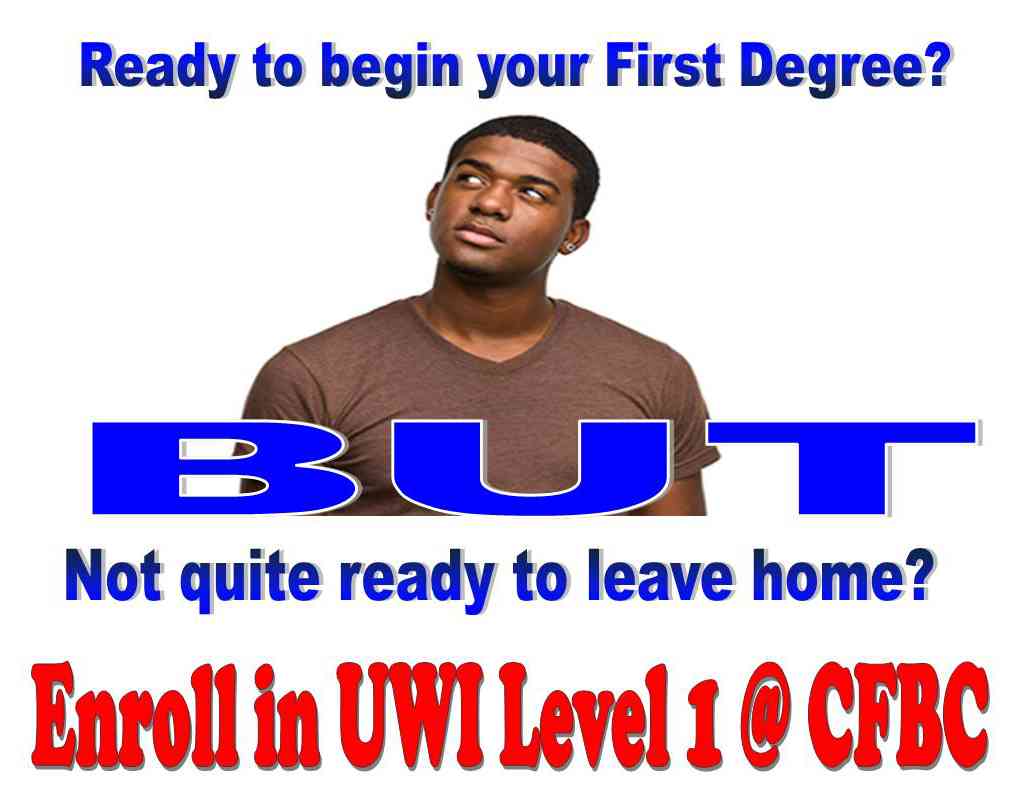 Our Programmes
Our programmes include Bachelor Degrees, Associate Degrees, Diplomas and certificates.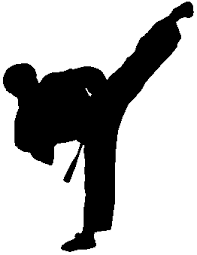 Clubs & Activities
Student life at CFBC isn't limited to the classroom. It happens throughout campus each and every day through our student activities.